FOOTWEAR Espadrilles Espadrilles And Collection Privee OFDg62EdU
SKU956155046108354780162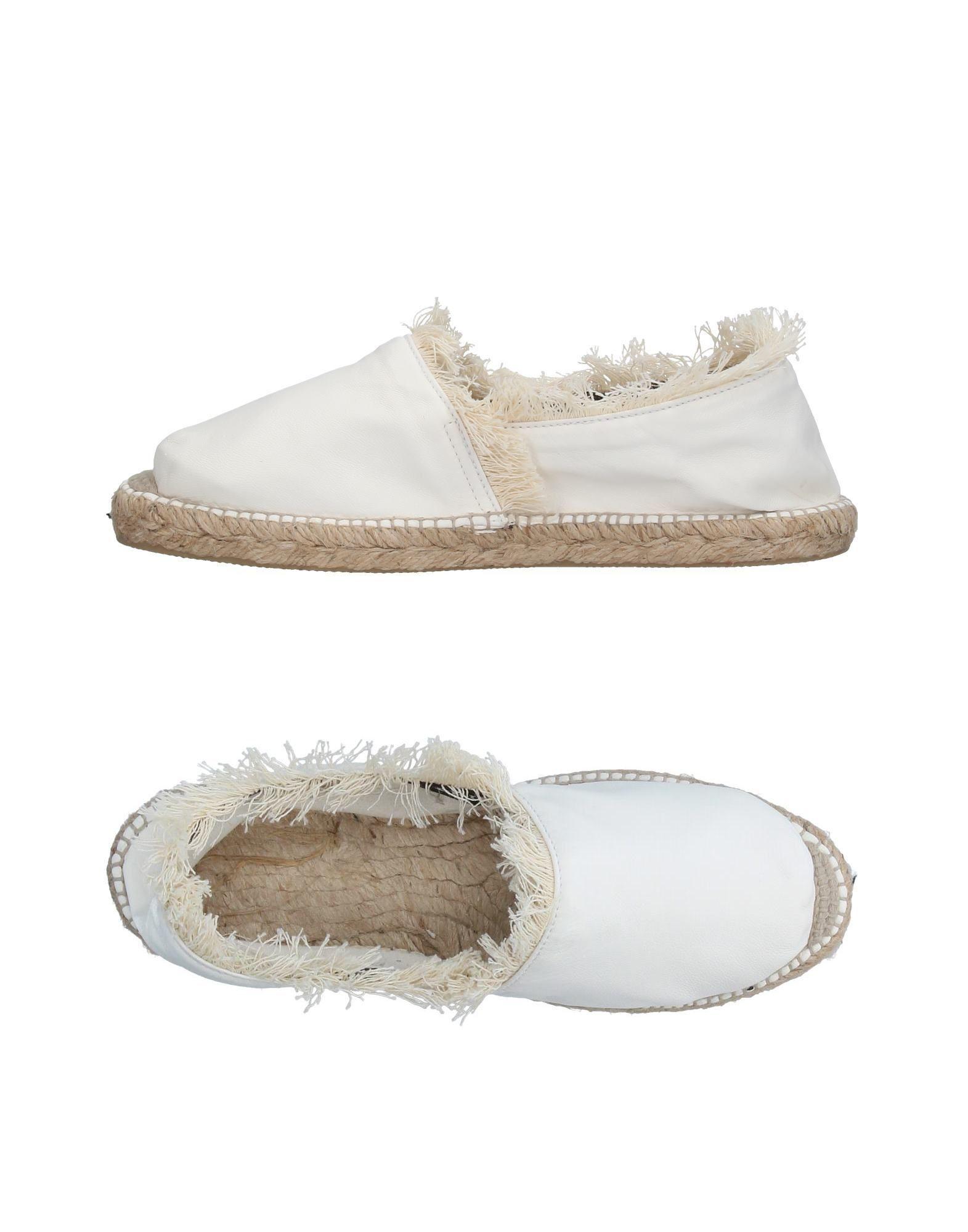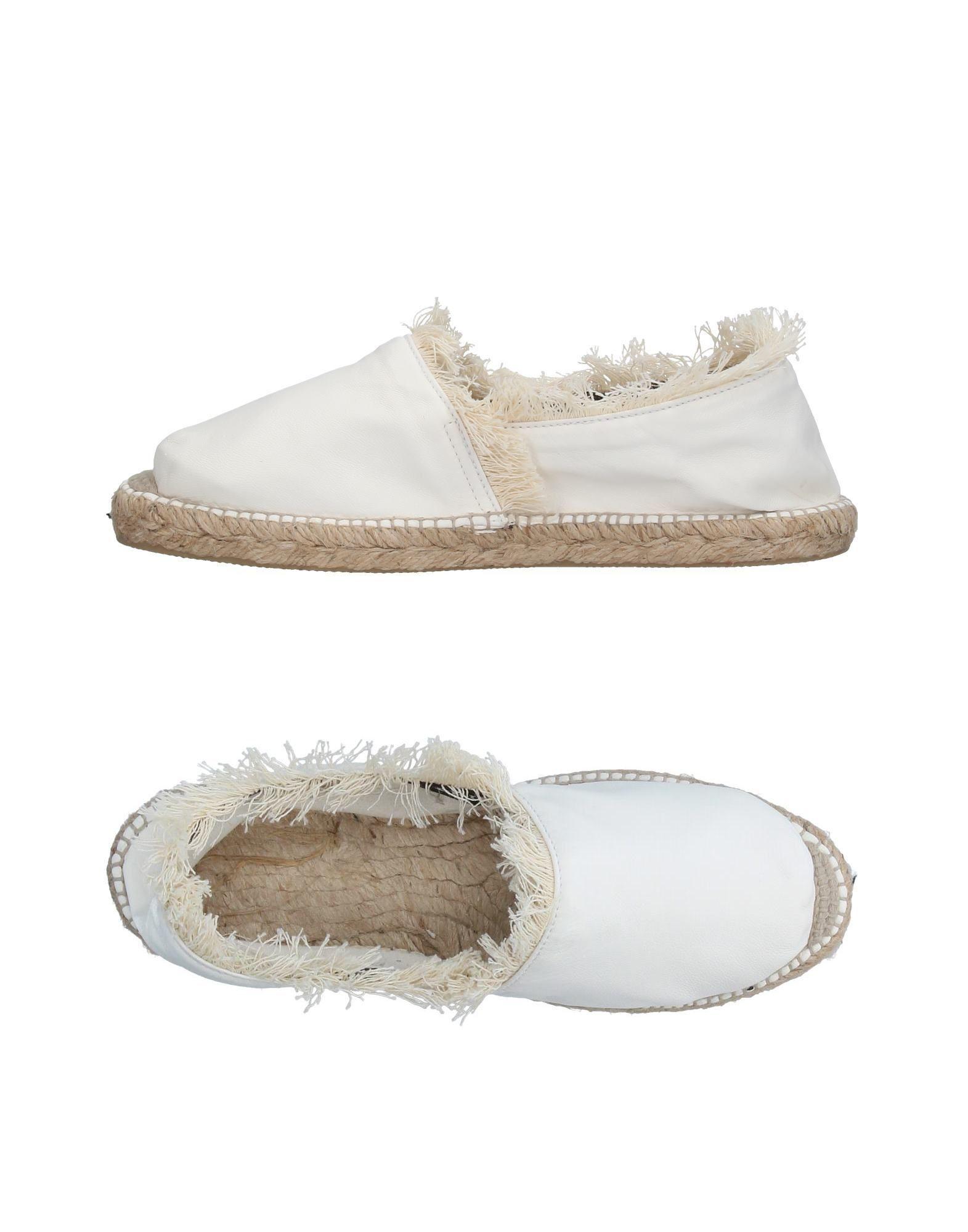 Closed Captions
Share video
Copied
Copied
Rewind 10 Seconds
Next Up: CP24: Trump, Putin meet for summit in Finland
Live
00:00
00:00
00:00
Show Info
Chromecast
Closed Captions
Share video
Playlist
Settings
Fullscreen
Error playing file:
Unknown playback error
This content is not currently available for viewing in your browser. For the best video experience, we recommend using a supported browser for your platform. Please visit our FAQ for more info. 75
U.S. President Donald Trump and Russian President Vladimir Putin speak with reporters after meeting in Helsinki.
U.S. President Donald Trump and Russian President Vladimir Putin are meeting during a summit hosted by Finland on Monday.
Jonathan Lemire, Jill Colvin And Vladimir Isachenkov, The Associated Press
Published Monday, July 16, 2018 5:25AM EDT
Last Updated Monday, July 16, 2018 10:49PM EDT
HELSINKI -- In an extraordinary embrace of a longtime U.S. enemy, President Donald Trump on Monday openly questioned his own intelligence agencies' firm finding that Russia meddled in the 2016 U.S. election to his benefit, seeming to accept Russian President Vladimir Putin's insistence that Moscow's hands were clean.
The reaction back home was immediate and visceral, among fellow Republicans as well as usual Trump critics. "Shameful," "disgraceful," "weak," were a few of the comments. Makes the U.S. "look like a pushover," said GOP Sen. Bob Corker of Tennessee.
Trump's meeting with Putin in Helsinki was his first time sharing the international stage with a man he has described as an important U.S. competitor -- but whom he has also praised a strong, effective leader.
Related Stories
Photos
U.S. President Donald Trump, left, smiles beside Russian President Vladimir Putin during a press conference after their meeting at the Presidential Palace in Helsinki, Finland, Monday, July 16, 2018. (AP Photo/Pablo Martinez Monsivais)
U.S. President Donald Trump, let, waves as he leaves after a press conference with Russian President Vladimir Putin after their meeting at the Presidential Palace in Helsinki, Finland, Monday, July 16, 2018. (AP Photo/Pablo Martinez Monsivais)
His remarks, siding with a foe on foreign soil over his own government, was a stark illustration of Trump's willingness to upend decades of U.S. foreign policy and rattle Western allies in service of his political concerns. A wary and robust stance toward Russia has been a bedrock of his party's world view. But Trump made clear he feels that any firm acknowledgement of Russia's involvement would undermine the legitimacy of his election.
January 21, 2016
Of all the predictions I made for the new year in my post two weeks ago, the one that seems to have stirred up the most distress and derision is my suggestion that the most likely person to be standing up there with his hand on a Bible next January, taking the oath of office as the next president of the United States, is Donald Trump. That prediction wasn't made to annoy people, entertaining as that can be from time to time; nor is it merely a reaction to Trump's meteoric rise in the polls and the abject failure of any of his forgettable Republican rivals even to slow him down.
The rise of Donald Trump, rather, marks the arrival of a turning point I've discussed more than once in these essays already. Like the other turning points whose impending appearance on the stage of the future has been outlined here, it's not the end of the world; it's thus a source of amusement to me to recall all those Republicans who insisted they were going to flee the country if Obama won reelection, and are still here, when I hear Democrats saying they'll do the same thing if Trump wins. Still, there's a difference of some importance between the two, because in terms of the historical trajectory of the United States, Trump is a far more significant figure than Barack Obama will ever be.
Despite the empty rhetoric about hope and change that surrounded his 2008 campaign, after all, Obama continued the policies of his predecessor George W. Bush so unswervingly that we may as well call those policies—the conventional wisdom or, rather, the conventional folly of early 21st-century American politics—the Dubyobama consensus. Trump's candidacy, and in some ways that of his Democratic rival Bernard Sanders as well, marks the point at which the blowback from those policies has become a massive political fact. That this blowback isn't taking the form desired by many people on the leftward end of things is hardly surprising; it was never going to do so, because the things about the Dubyobama consensus that made blowback inevitable are not the things to which the left objects.
To understand what follows, it's going to be necessary to ask my readers—especially, though not only, those who consider themselves liberals, or see themselves inhabiting some other position left of center in the convoluted landscape of today's American politics—to set aside two common habits. The first is the reflexive resort to sneering mockery that so often makes up for the absence of meaningful political thought in the US—again, especially but by no means only on the left. The dreary insults that have been flung so repetitively at Donald Trump over the course of his campaign are fine examples of the species: "deranged Cheeto," "tomato-headed moron," "delusional cheese creature," and so on.
Connect
Live ChatLive support Monday thru Friday, 9am - 5pm EST
Email - info@skaterslanding.comReply guaranteed within48 hours
Phone 1 (844) 752-8378Phone support Monday thru Friday, 9am - 5pm EST
Newsletter
american express

discover

jcb

master

paypal

visa